Saturday, April 29, 9 am to 1 pm
Yard sale locations
Click map for locations. Printable map available here soon.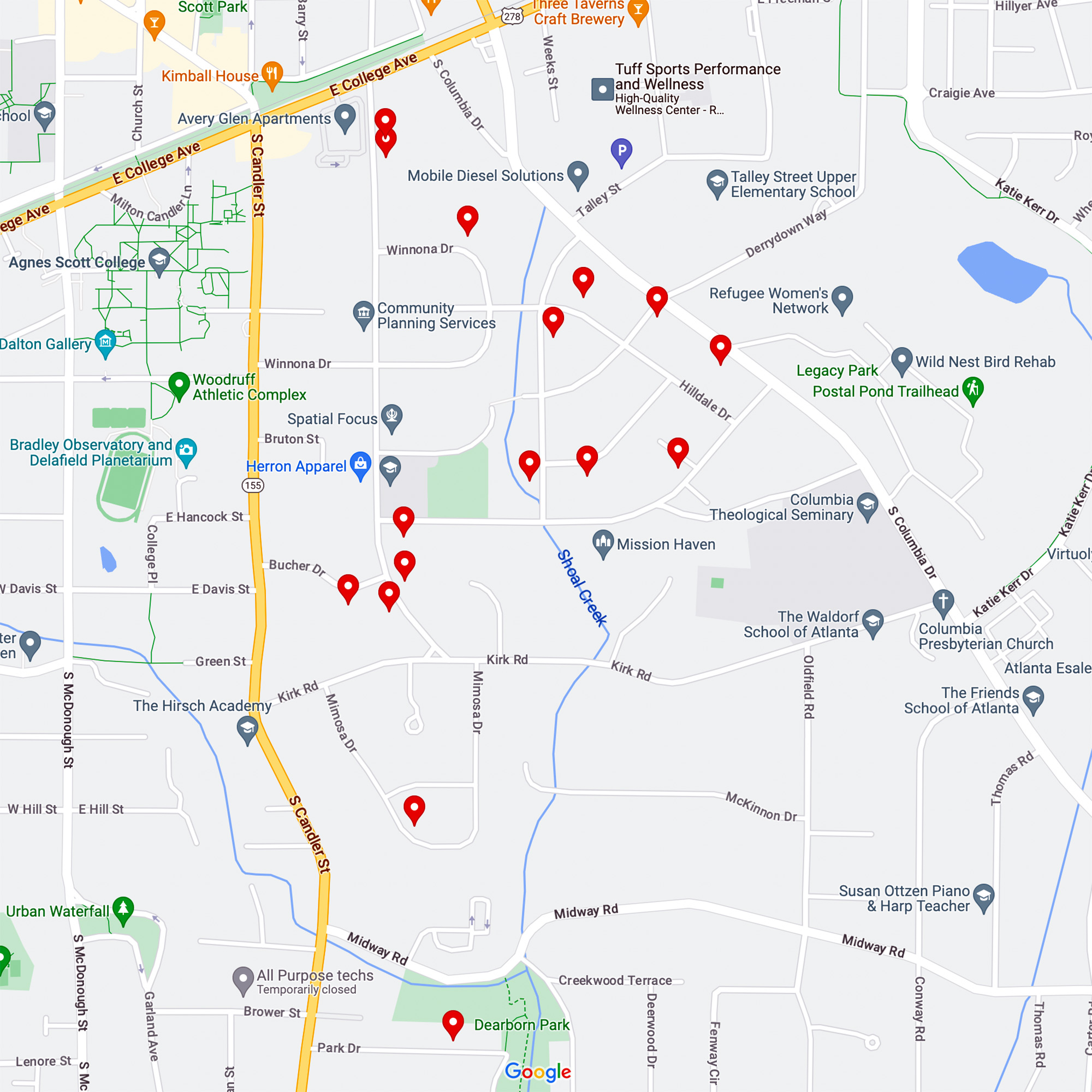 It's time for the Winnona Park Community Yard Sale on Saturday, April 29 beginning at 9 am and running through 1 pm.
As in years past, printed maps and the online google map, available on this page, show the locations of the participating neighbors.
Participant registration closed on Wednesday, April 26 at midnight. Thanks to all who are signed up as sellers. We look forward to another successful Winnona Park Community Yard Sale. Please direct inquires to [email protected].